James Walsh
President     
An executive leader with proven management experience, Jim has worked at the highest levels of Archdiocesan leadership in furthering strategic initiatives and improving systems of governance, transparency, academics, financial reporting, budget, planning, employee benefits and risk management.  Jim was named president of CCS in 2020 after serving as its executive director since 2017.
In addition to his work as a CCS Corporate Member and ex-officio trustee of TCA and SJPIICA, Jim has served as a Corporate Member for Xaverian Brothers Sponsored Schools, Corporate Member for The Planning Office of Urban Affairs Inc., Vice Chair of Lowell Catholic High School, Inc., Trustee of Xaverian Brothers High School Inc. and provides voluntary consulting assistance to Catholic Archdioceses across the nation. He has also served as a coach for new principal leaders for the Harvard Graduate School of Education. Jim is a graduate of Stonehill College and has a master's degree in business administration from Bentley College.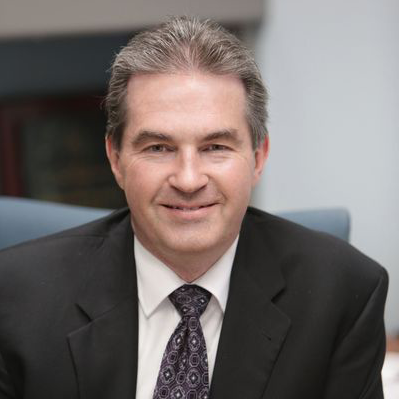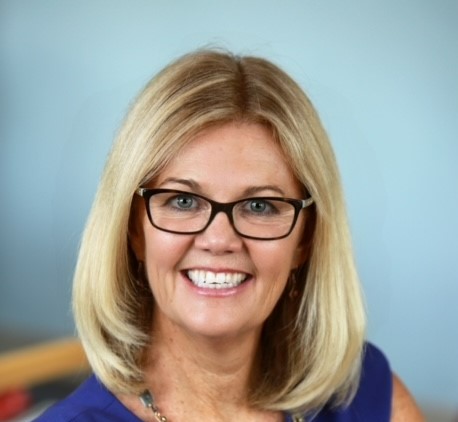 Mary Flynn Myers
Vice President of Development and Strategy
Co-founder of the Campaign for Catholic Schools in 2007, Mary has had an extensive career in development and non-profit management, focusing on fundraising start-ups. Most recently executive director of the Boston Public Library Fund, a new organization charged with raising significant philanthropy for the country's oldest public library, Mary has spent over three decades advancing the work of education, equity, and biomedical science.
During her career, Mary has held leadership development positions at Brigham and Women's Hospital, UMass Medical School, United Way of America, and United Way of Central Maryland.
Mary was previously President of the Campaign for Catholic Schools and is excited to return to CCS to lead new fundraising initiatives as the organization celebrates its 15th Anniversary this year. She can think of no better way to serve than helping provide resources for children in Boston's urban Catholic schools receive an education that's as exceptional as they are.
 Jason Karangekis
Chief of Staff & Development Associate
Jason joined the Campaign for Catholic Schools (CCS) in May of 2023 as the Chief of Staff, responsible for overseeing all administrative and day-to-day duties while playing a key role in our development efforts. As a recent graduate of the College of the Holy Cross and a product of Catholic education, Jason brings a deep commitment to urban Catholic education and understands the profound impact that a great school has on a student. Prior to working at CCS, he spent a year at the Archdiocese of Boston supporting the Catholic Community Fund and Catholic Health Foundation of Greater Boston. Jason is thrilled to join the team as we celebrate our 15th Anniversary and continue to work towards a bright future. 
Arthur Boyle
Senior Development Officer     
Artie has served as a development officer for the Archdiocese of Boston since 2010.  Prior to that, he held sales management, director-level, and ownership positions with various companies and industries. 
Artie attended the University of Massachusetts at Amherst and is very active in church and local school activities and leads numerous prayer groups.  An inspirational speaker on hope and author of the book, "Six Months to Live," he has been invited to speak across the U.S and in other countries, including Bosnia and Ireland.  He and his wife, Judy, are the parents of thirteen children.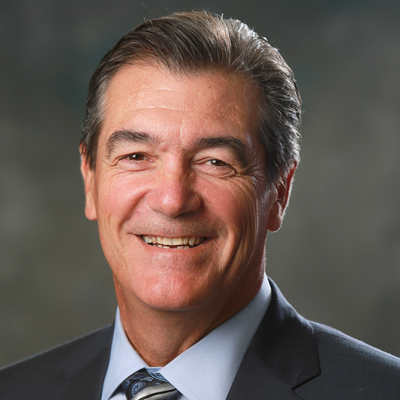 Chair
Chairman Emeritus and Co-Founder – Hill, Holliday, Connors & Cosmopulos, Inc.
Vice-Chair
Managing Director – Adage Capital Management
Most Reverend Mark O'Connell
Secretary
Auxiliary Bishop of Boston, Vicar General and Moderator of the Curia – Roman Catholic Archdiocese of Boston
Senior Vice President, Chief of Philanthropy – UMass Memorial Health Care
Reverend William P. Leahy, S.J.
President – Boston College
President – Abrams Capital
President and CEO – MFS Investment Management Company
Managing Director – Goldman Sachs
President and Owner – Knife and Son, Inc.
Ex Officio
John E. Straub
Treasurer
Chief Financial Officer and Chancellor – Roman Catholic Archdiocese of Boston
(Retired) Chairman and CEO – Wellington Management Company
Rev. Dr. Ingrid W. Tucker
Deputy Director – Madison Park Development Corporation
Managing Partner – Finepoint Capital
President – Campaign for Catholic Schools