We're committed to Catholic education in urban communities.
We're changing lives. Every day.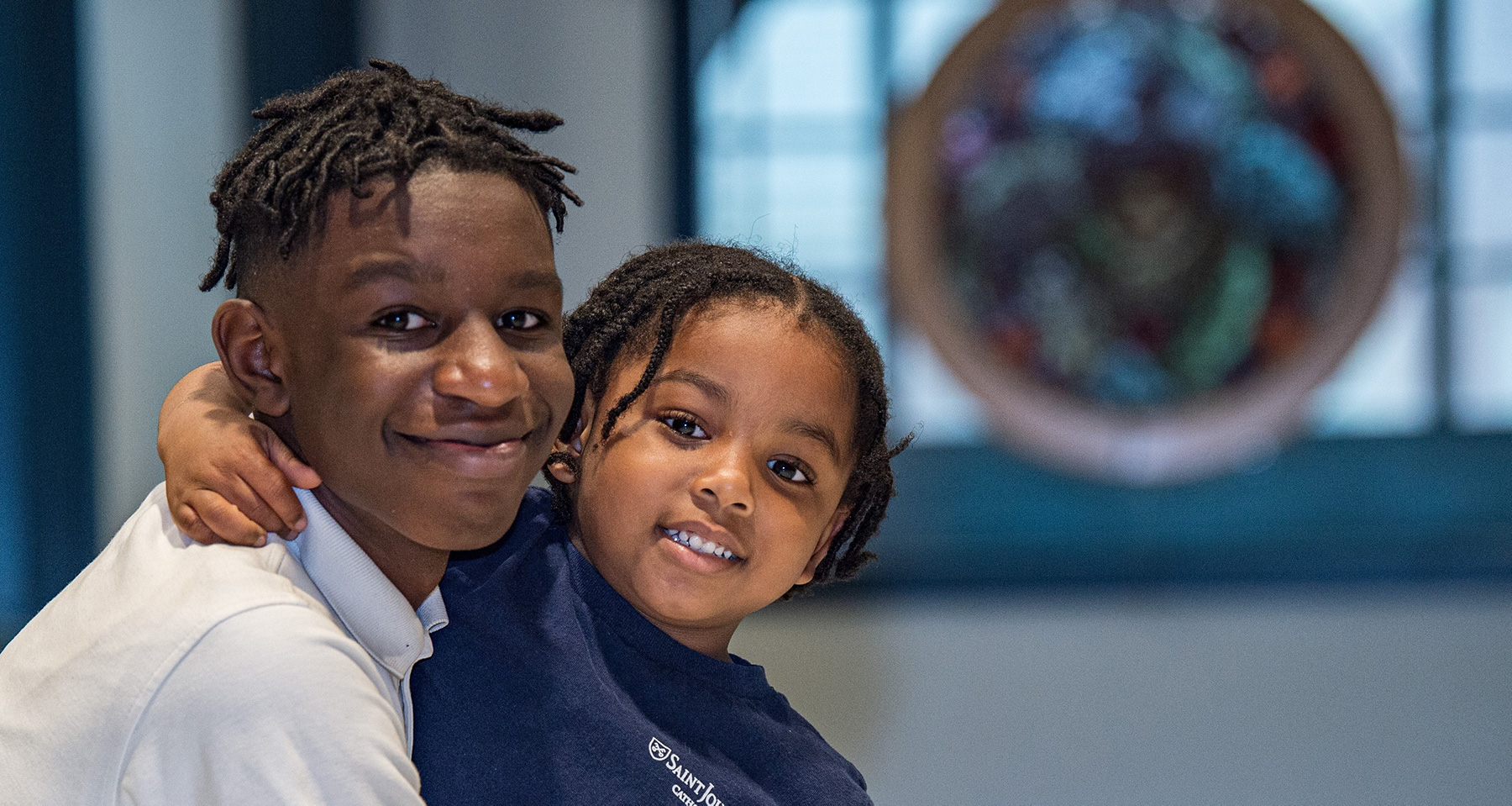 Every child deserves a quality education.
Students are at the core of everything we do. Each student in our urban academies is known, loved, and called to excellence.
See Our Focus on Students
We help families support their child's academic journey.
Knowing each family, and the challenges they may be facing, helps us develop programs that work for everyone.
See Our Focus on Families
Dedicated educators deliver on our promises every day.
Our innovative programs help to support, develop, and retain our outstanding teachers, resulting in higher student achievement and attendance rates.
See Our Focus on Educators
Innovating and collaborating to transform
Campaign for Catholic Schools (CCS) was founded to achieve sustainable, transformative change to improve Catholic education in the urban communities we serve.
With declining enrollment threatening the future of ten individual parish schools in two cities… CCS formed two regional academies across five campuses with focused investments in school buildings, academic programs, leadership, and teacher support.
Two thriving urban academies
CCS's regional model and innovative approach delivers quality Catholic education to more than 1,400 students in urban communities from PreK to Grade 8 through our academies.

Saint John Paul II Catholic Academy (SJPIICA) is the largest elementary school in Boston, serving more than 1,000 students on three campuses.

Trinity Catholic Academy (TCA) is a two-campus academy in Brockton, MA serving more than 300 students on PreK – Grade 8.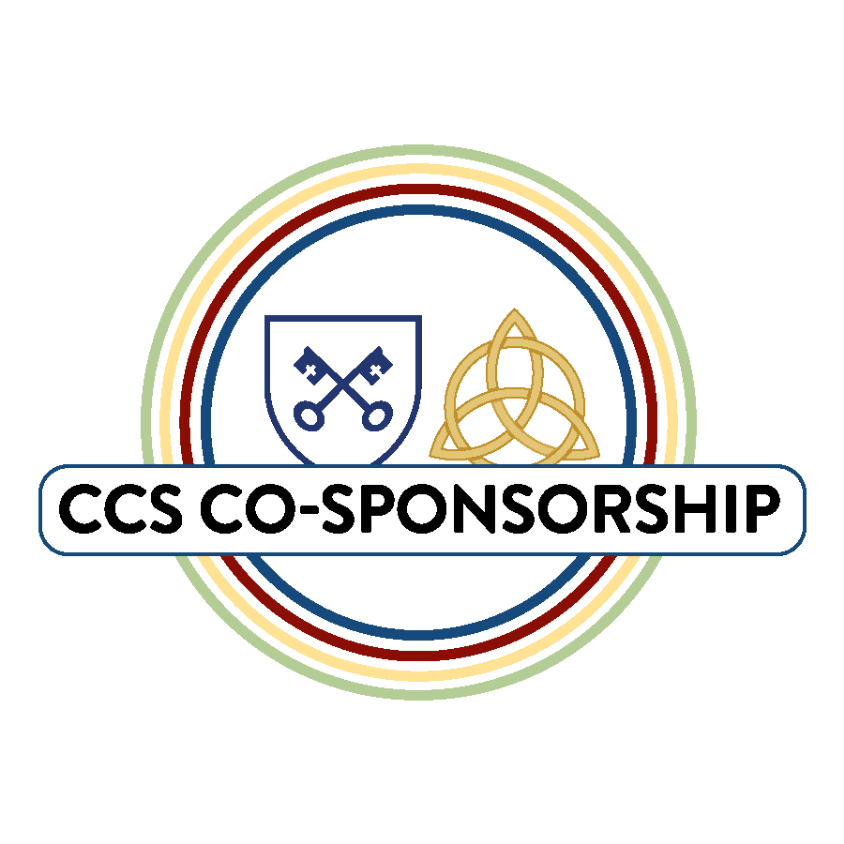 Sustaining change through a model of co-sponsorship
CCS has moved beyond the role of solely a funding organization, establishing a legal co-sponsorship. This enables us to create sustainable impact and growth through good times and challenging times.

Changing lives. Every day.
Our mission bears its fruit in the success stories of our students, families, educators, and communities.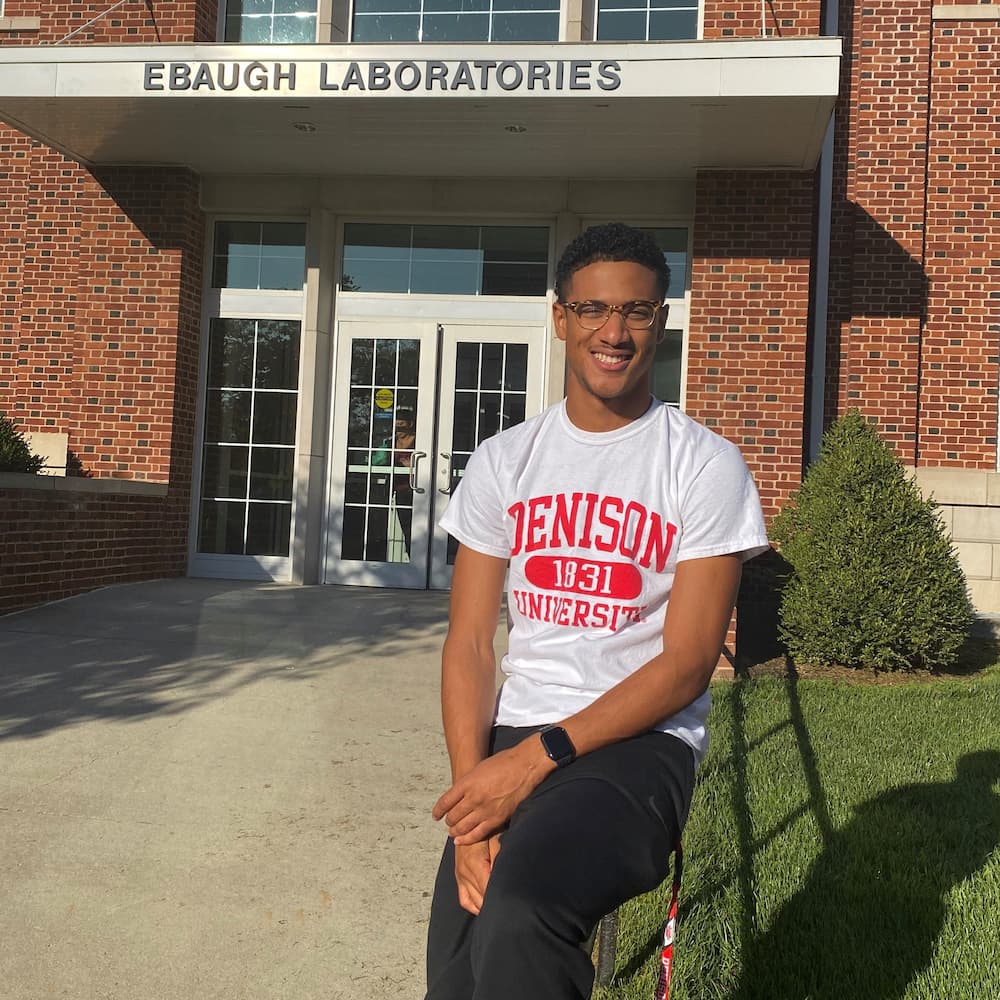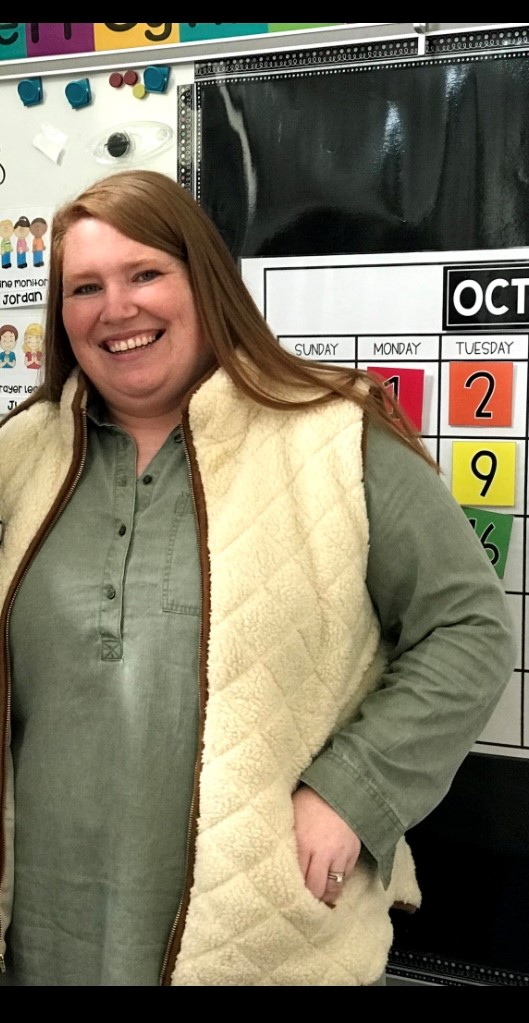 Samuel Cintra
Samuel, who was once a non-English speaking child living in Cuba in a home with dirt floors and no windows, is now a thriving college student on a full scholarship at Denison University. A graduate of SJPIICA, Cintra went on to Cathedral High School where he was valedictorian of the Class of 2019. "He is an outstanding young man with great values," said SPJIICA Regional Director Kate Brandley. "He will change the world."
Ariana Rodrigues
Ariana, a graduate of TCA, went on to Cardinal Spellman High School and is graduating from Stonehill College with a degree in biochemistry. "As a first-generation American and the first to go to college in my family, it's my responsibility to pay it forward and give back to those in need," said Ariana. "I'm so thankful to TCA and Cardinal Spellman High School for preparing me for academic success at Stonehill College."
Erin Chouinard
After serving as vice principal for three years, Erin Chouinard has been promoted to principal of the Neponset campus of Saint John Paul II Catholic Academy. Erin replaces Nick Cuomo, who relocated to a new school leadership position after seven years at SJPIICA.