Our strategic approach began with developing and implementing a new model focused on system-wide change in the following areas:
Our partnership and financial commitment have provided the foundation and ongoing support for the five campuses our two academies:



Collaborative Transformation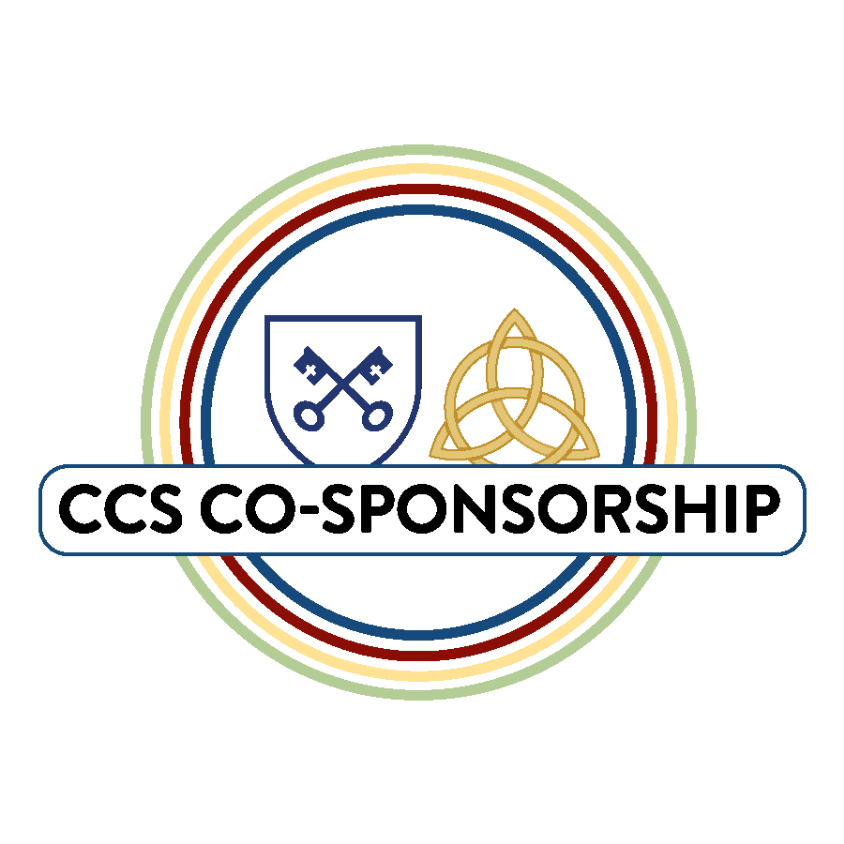 Our strategic approach has evolved into a co-sponsorship model to drive deeper collaboration and continuing improvement at our academies, positioning them for long-term success and sustainability.
Never has our strategic change to co-sponsorship been more important, as it enables a deeper collaboration with our local academy boards and leadership. Actively involved with the strategic planning, ongoing school improvements, and decision-making, together we bring a unified focus to areas of leadership, governance, academic, and financial oversight. Working as one, we have positioned our academies for success and sustainability through good times and challenging times which will enable CCS, over time, to focus its energies on other Archdiocesan Catholic school projects and needs.
Our enhanced curriculum is designed to help students develop strong academic skill sets and a mindset for success at an early age.
Shifting oversight from a parish to a regional board, we brought together the expertise of business, education, and religious leaders to enable our schools to better adapt to academic and financial demands.
Upgrading school facilities, some more than 100 years old, has created state-of-the-art learning environments, where both students and teachers can thrive.
A robust professional development program and performance-based compensation system have resulted in increased teacher retention and higher student achievement rates.