A quality Catholic education within reach for all.
"For countless Americans, a Catholic education is the surest path out of poverty. By providing a great education to children from low-income, working-class, and middle-income families, our Catholic schools have a profound impact on our local communities and on American society as a whole."
Our Community
We are building strong communities within and between our academies, and our collective efforts are helping to strengthen the urban communities around our academies – where the impact is meaningful.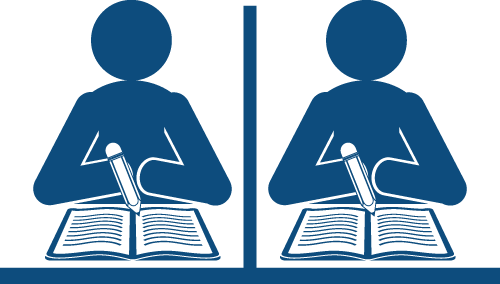 total pre-k to grade 8 enrollment

students do not have a home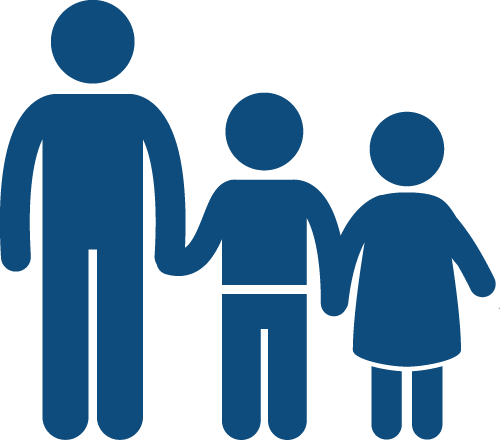 come from single-parent homes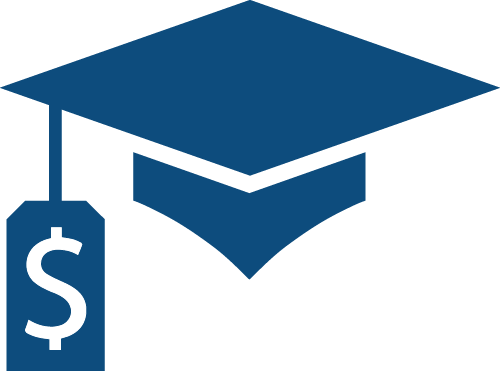 pay discounted tuition rates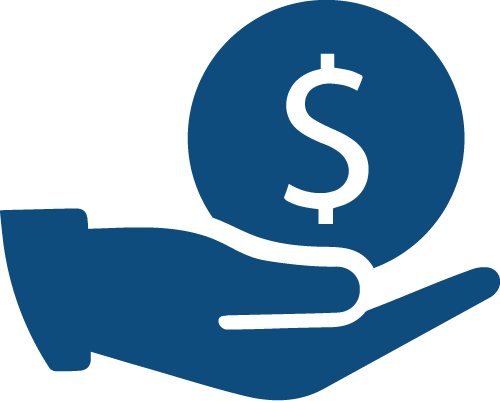 receive additional financial aid
of students qualify for free or reduced lunch


Saint John Paul II Catholic Academy (SJPIICA) is the largest elementary school in Boston, serving more than 1,050 students on three campuses.

Trinity Catholic Academy (TCA) is a two-campus academy in Brockton, MA serving more than 370 students on PreK – Grade 8.
"I am so grateful to be part of SJP2CA. Being part of the Academy has literally been how I have built my faith life and embraced the way I want to spend my future. Today, I had the privilege of having a 3-year old homeless youngster fall asleep holding my hand against his cheek. I prayed like I never have before for this little boy to feel peace and safety...knowing that he fell asleep in our care because he knew he was safe and loved. THAT is our Academy. THAT is why I am so blessed to be part of this!"
Total number of students served to date
of students graduated from our academies
of our students graduated high school
have gone on to 4-year colleges
attending high school of their choice
attending Catholic high schools
attending Boston exam, charter, public, arts, and vocational high schools
awarded in scholarships in Fall 2021
97% of students moving into Kindergarten and 90% entering Grade 1 are completely ready academically, socially, and emotionally to succeed
Growth rates in language usage are above the national growth average (both academies; growth rates in math and reading are above the national growth average (SJPIICA)
Bridges in Mathematics curriculum focuses on developing students' deep understandings of mathematical concepts, proficiency with key skills, and ability to solve complex and novel problems.
"Our son is now a freshman at Xaverian Brothers High School after nine years at SPJIICA. His principal, wonderful teachers, class participation, projects, and leadership opportunities all helped hm to achieve his very best and shaped the person he is today."
Our alumni are excelling at many of the nation's top universities: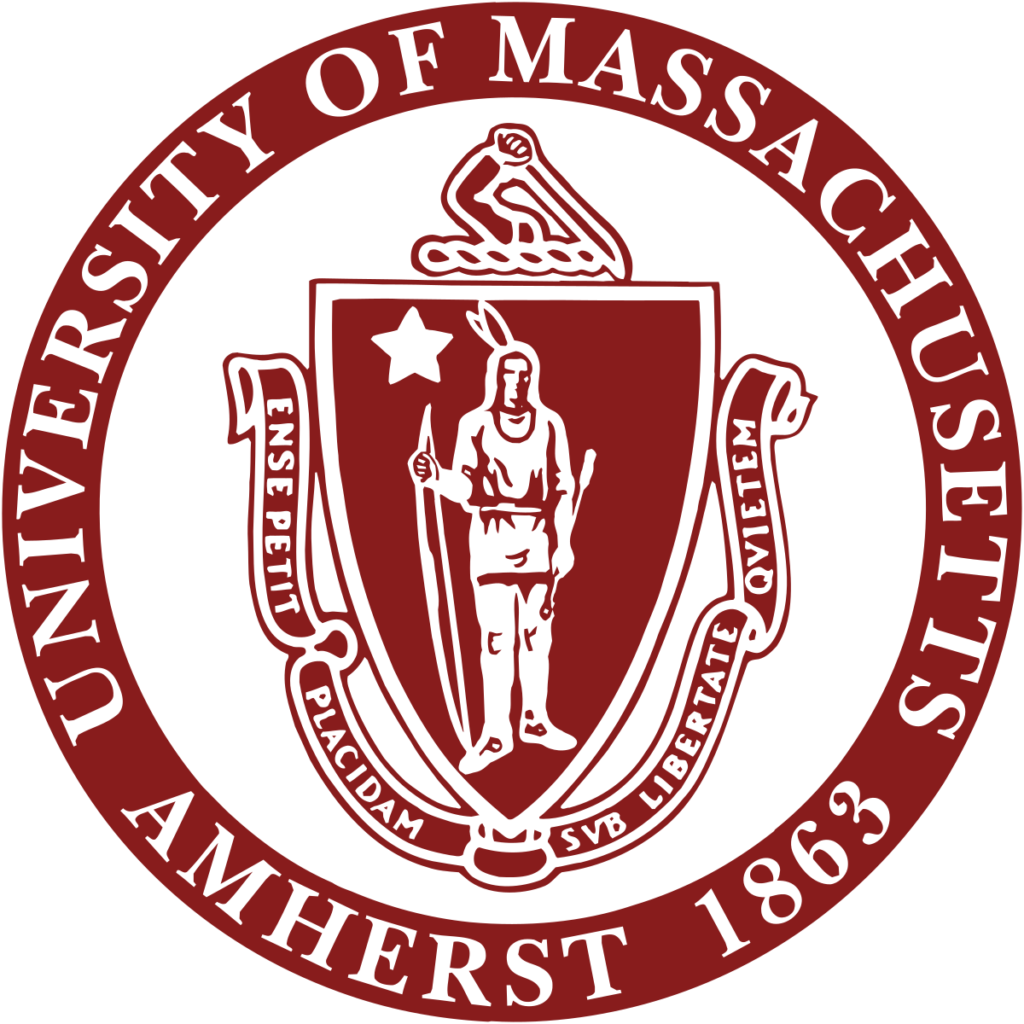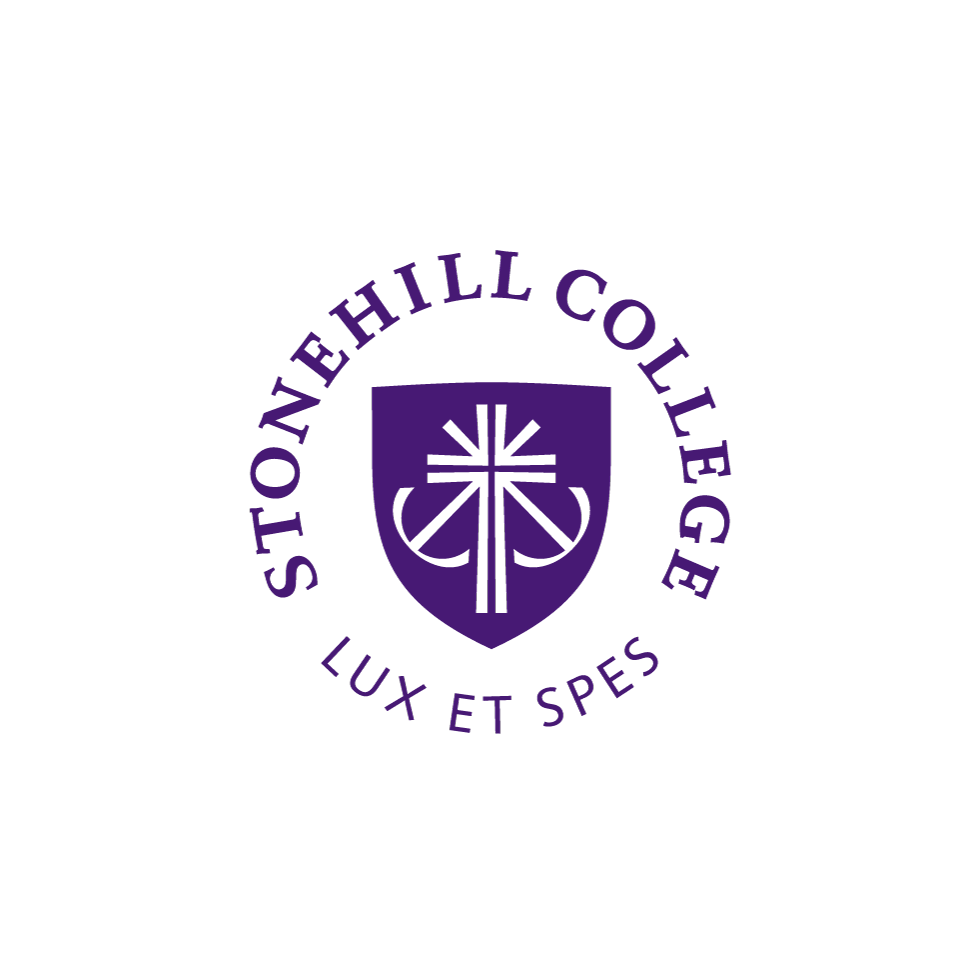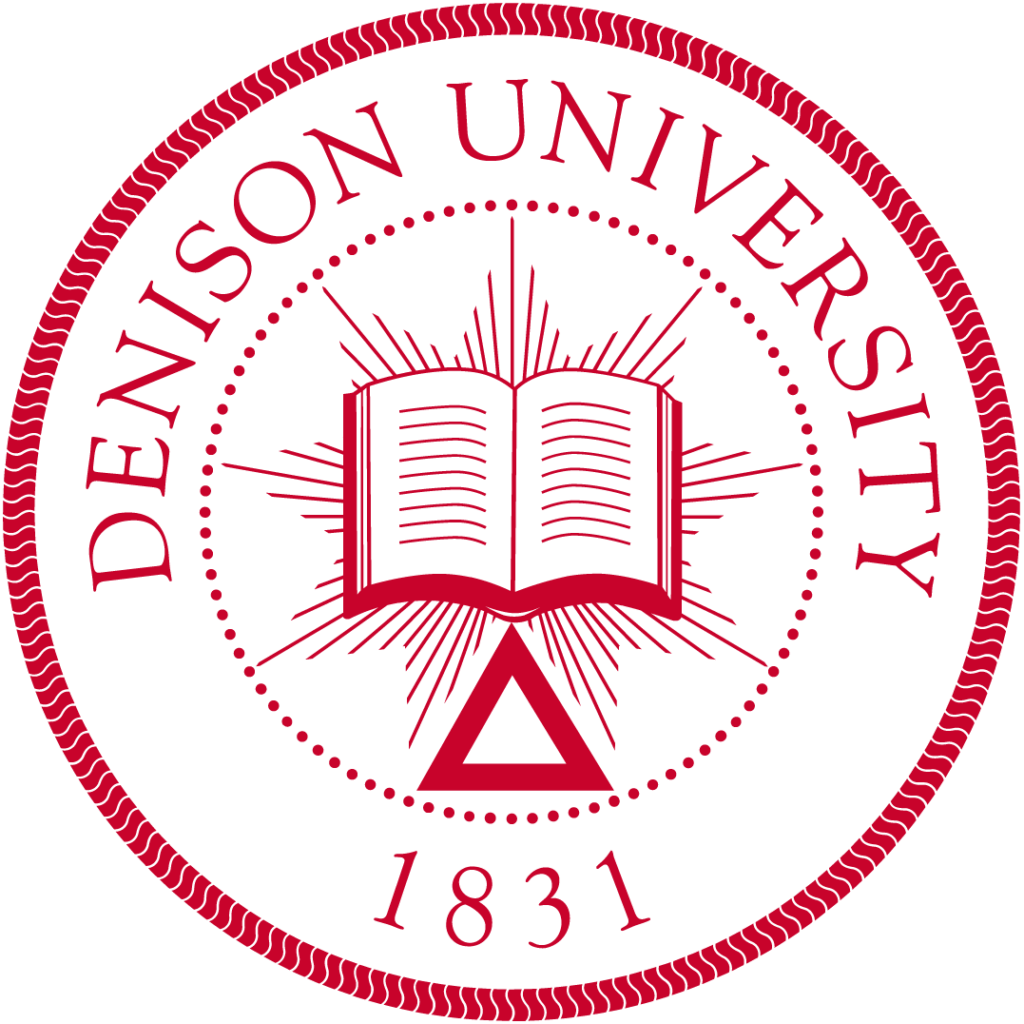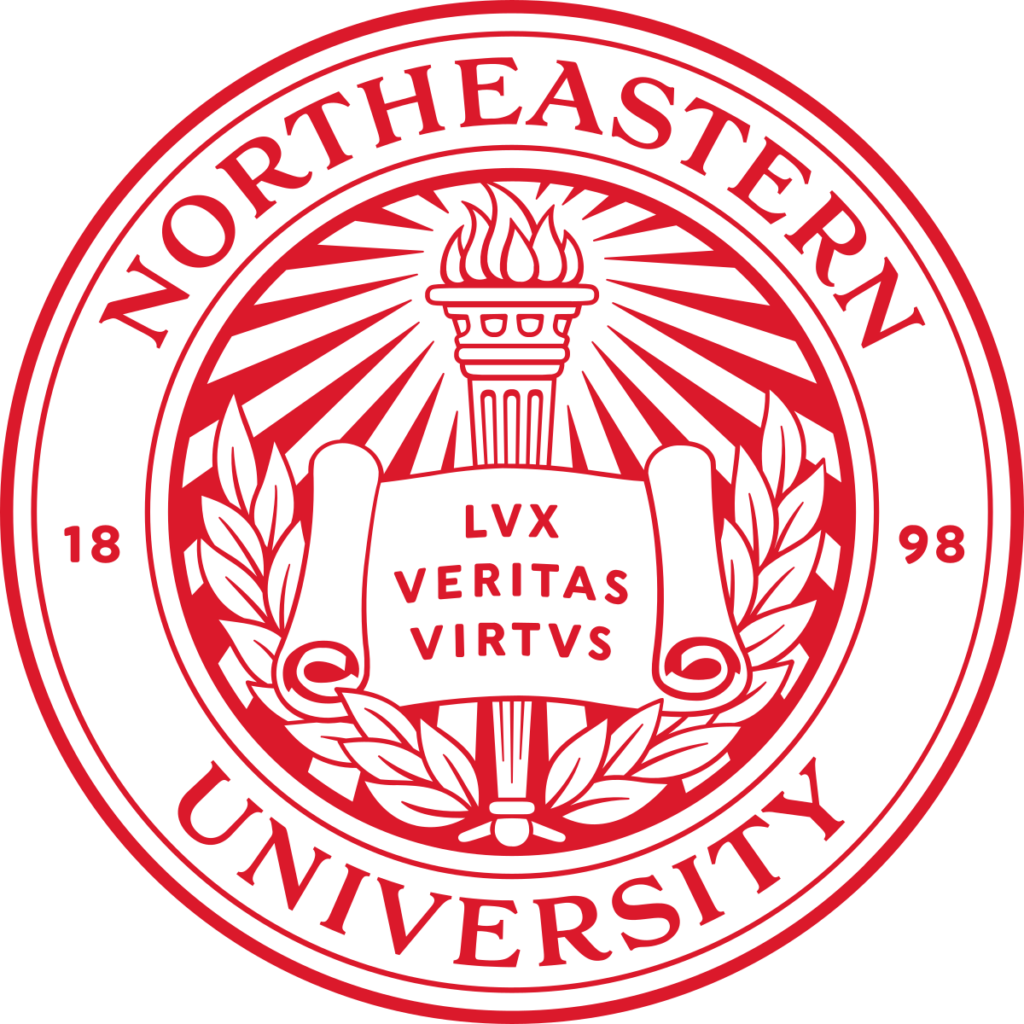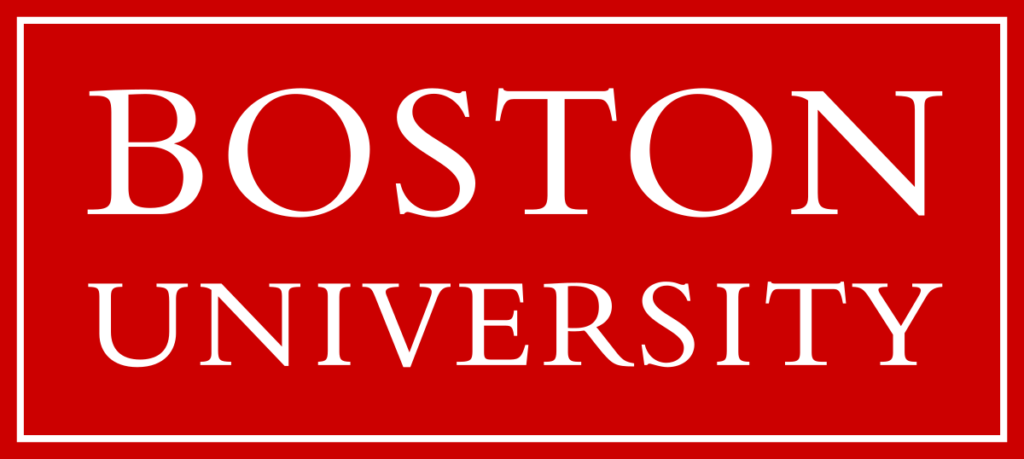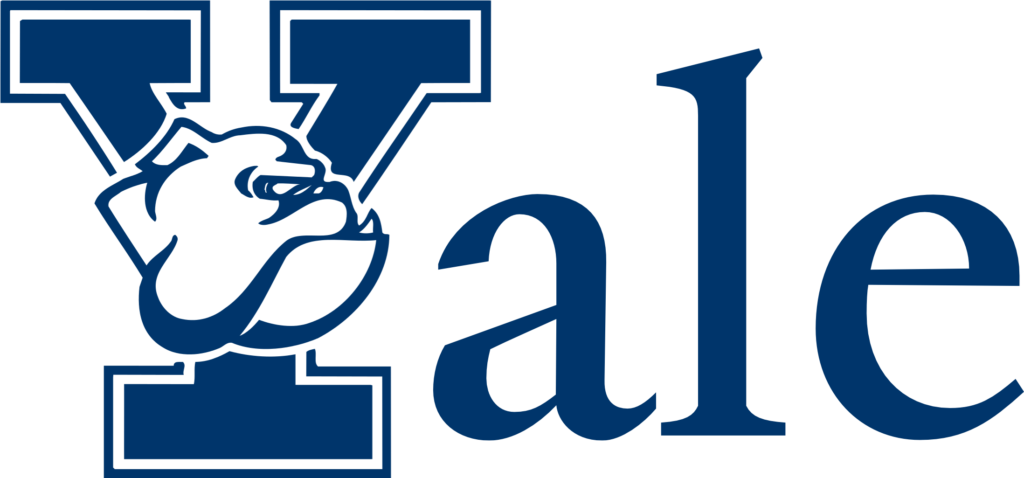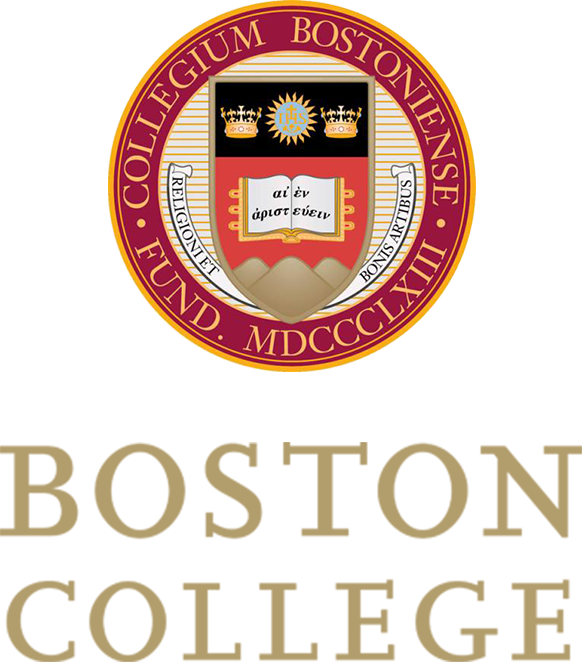 "Community is at the heart of all Catholic education, not simply as a concept to be taught, but as a reality to be lived."