We help families support their child's academic journey.
Knowing each family, and the challenges they may be facing, helps us develop programs that work for everyone.
Families are a welcome and integral part of our school communities. Our commitment to families provides a pathway to a bright future for their children and helps to strengthen their urban communities. We're proud of the fact that 100% of our students pay discounted tuition rates – so no family bears the full cost of our academies' education – and 56% receive additional financial aid beyond that.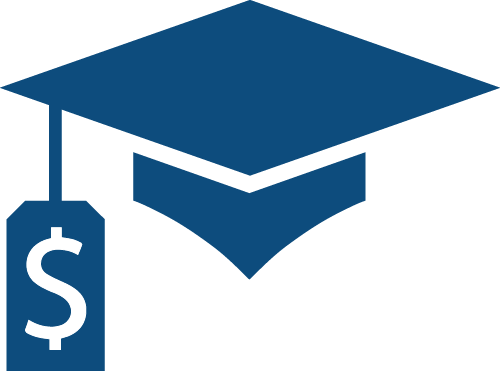 pay discounted tuition rates

students do not have a home
of students qualify for free or reduced lunch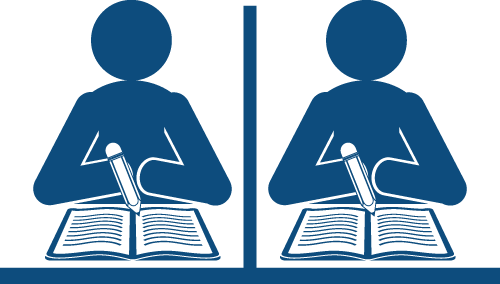 total pre-k to grade 8 enrollment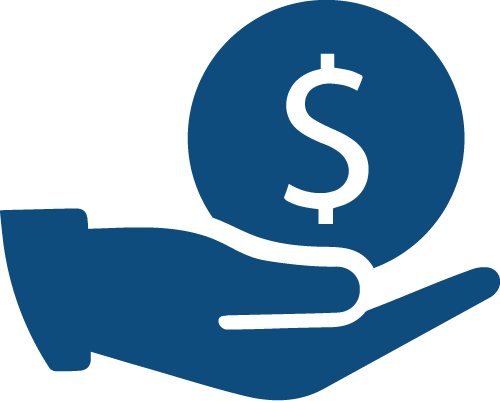 receive additional financial aid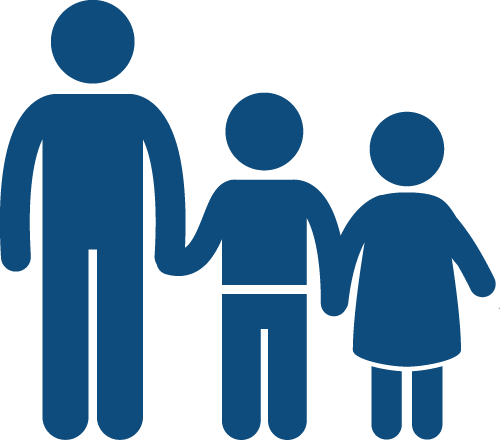 come from single-parent homes
Our academies offer health and wellness programs for students and families so everyone can thrive. Our before- and after-school programs run from 6:30 am to 6:00 pm to meet the scheduling needs of our working families.  Our vacation and summer programs offer a safe and engaging learning environment to support working families all year long.
During COVID-19, our academies provided increased support to families, including:
400+ Chromebooks to students
1,000+ individual family check-ins by leadership, nursing, and guidance
Ongoing parent dialogue with professional referral services
Meal services for students until neighborhood resources could take over
Emergency Response Funds to assist families experiencing dire financial situations
This support enabled all our families to remain enrolled in our academies for the entire 2019/20 school year.
"The strength of leadership at our academies is exceptional – they know every child and they know every family. They understand the challenges that families may be facing at home and how those challenges impact the child in the classroom."
"When I think about the word, 'known,' I think about it is urgently important that I know my students and families deeply. And that just doesn't mean that I know their names – that means I know who lives at home with them; that means I know if they ate breakfast in the morning; that means I know if they need extra support in math class. Those are the things that are really important."